Products
Choose a category
Alka Face Masks
"A purely natural cotton fleece mask for a glowing beautiful skin throughout the day"
Due to the daily excretion of acidic waste materials through our skin, the pores clog and our skin becomes too acidic.
The alkaline Alka® Face masks are made of 100% cotton and have been specially developed for cleansing and caring for the face.
cleanses pore-deep

provides the skin with minerals

improves the appearance of the skin

neutralizes acidic waste on the skin

free of chemicals and/or additives




to be used in combination with Alka® Bath.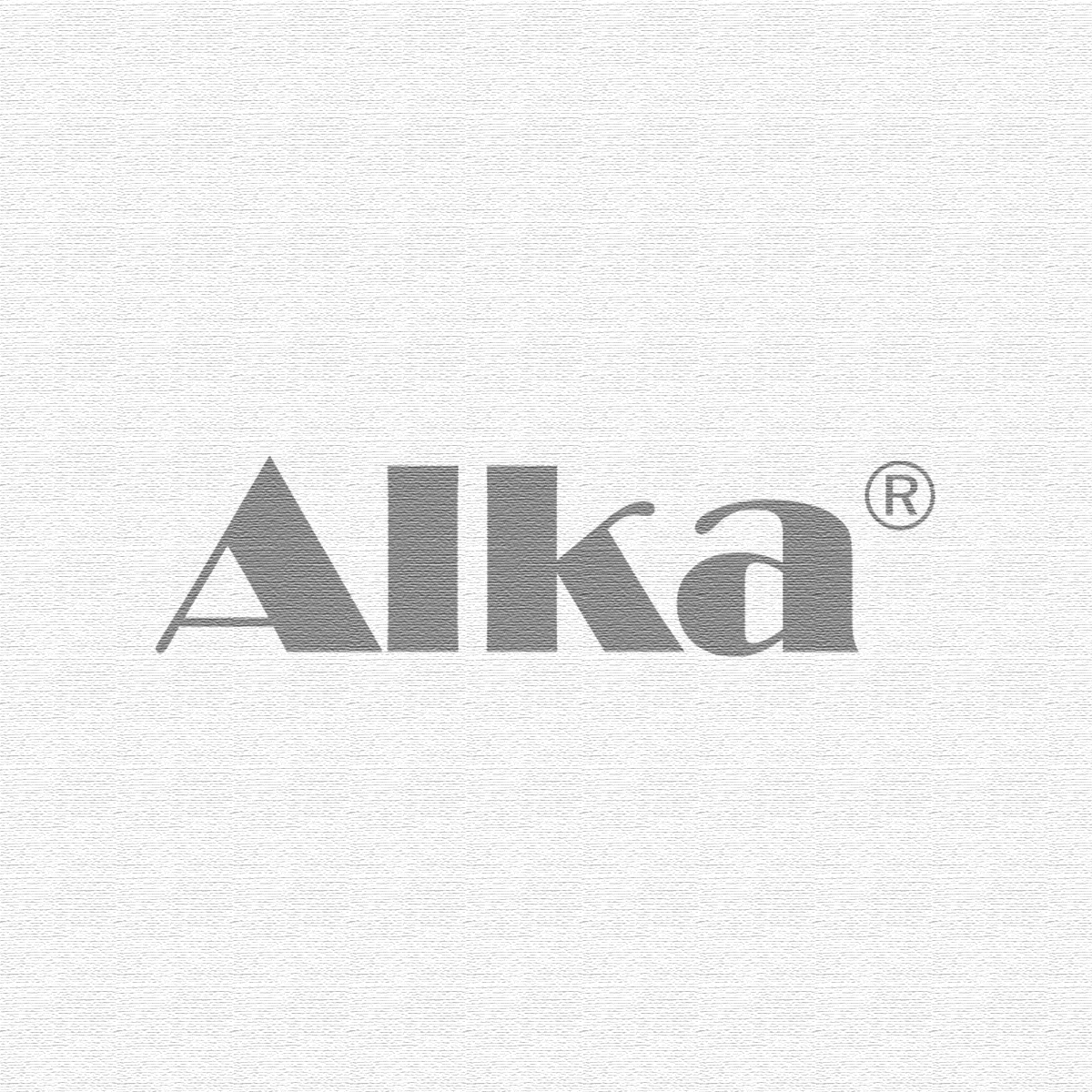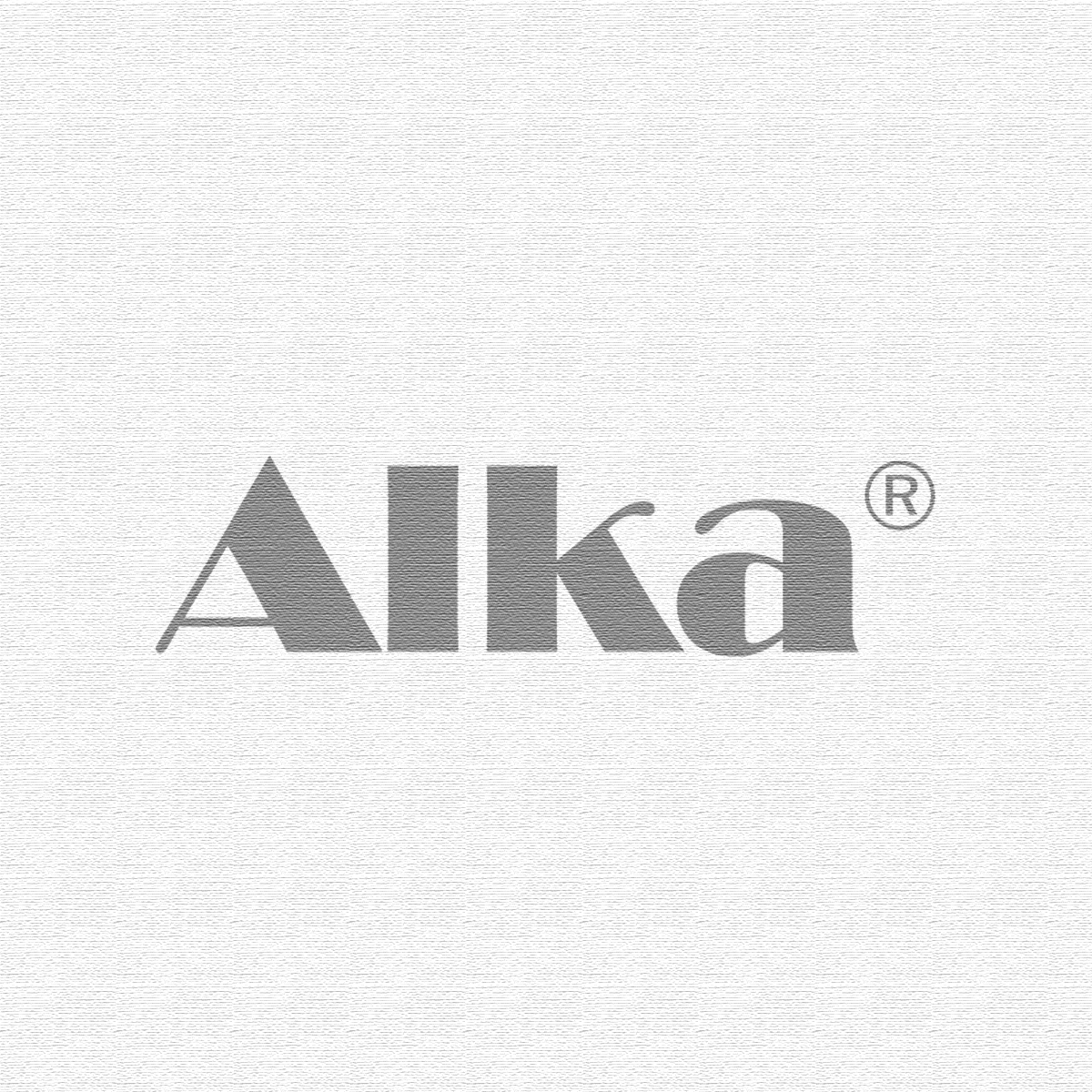 Choose your quantity
Alka® Face Masks - 24 pieces
Price per piece
In stock
Order before 16.00 hours, shipped same day!