Products
Choose a category
Alka Fuß & Nagel: 20-Tage-Kur für gesunde Füße und Nägel
"Schöne, gesunde und wohlfühlende Füße in nur 20 Tagen"
Alka® Fuß & Nagel ist eine spezielle 20-Tage-Kur für gesunde Füße und schöne Nägel.
löst Kalknägel und unterstütz den gesunden Wiederherstellungsprozess
gesunde Füße und Nägel nach 20 Tagen
neutralisiert saure Abfallstoffe
mit deutlichem Kurschema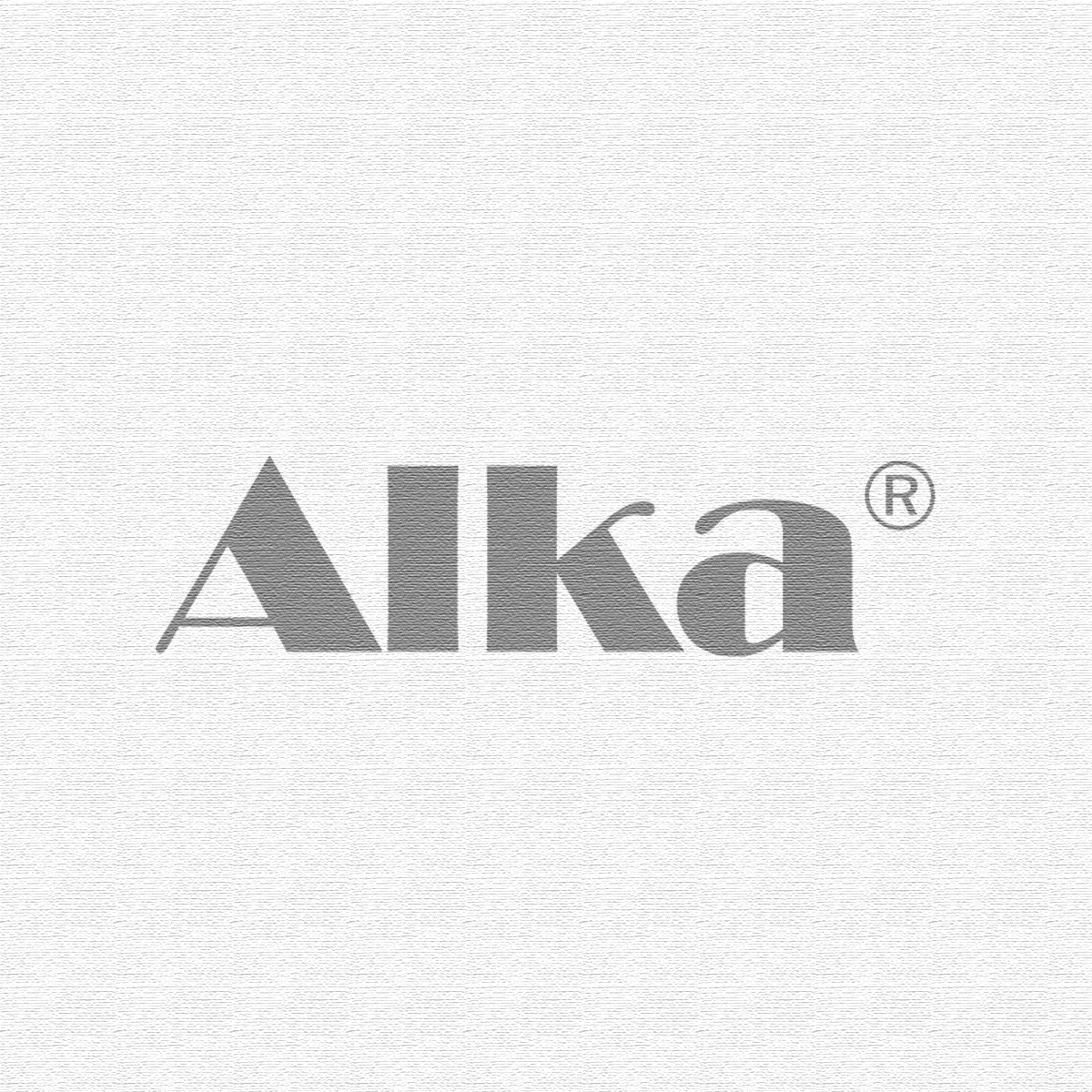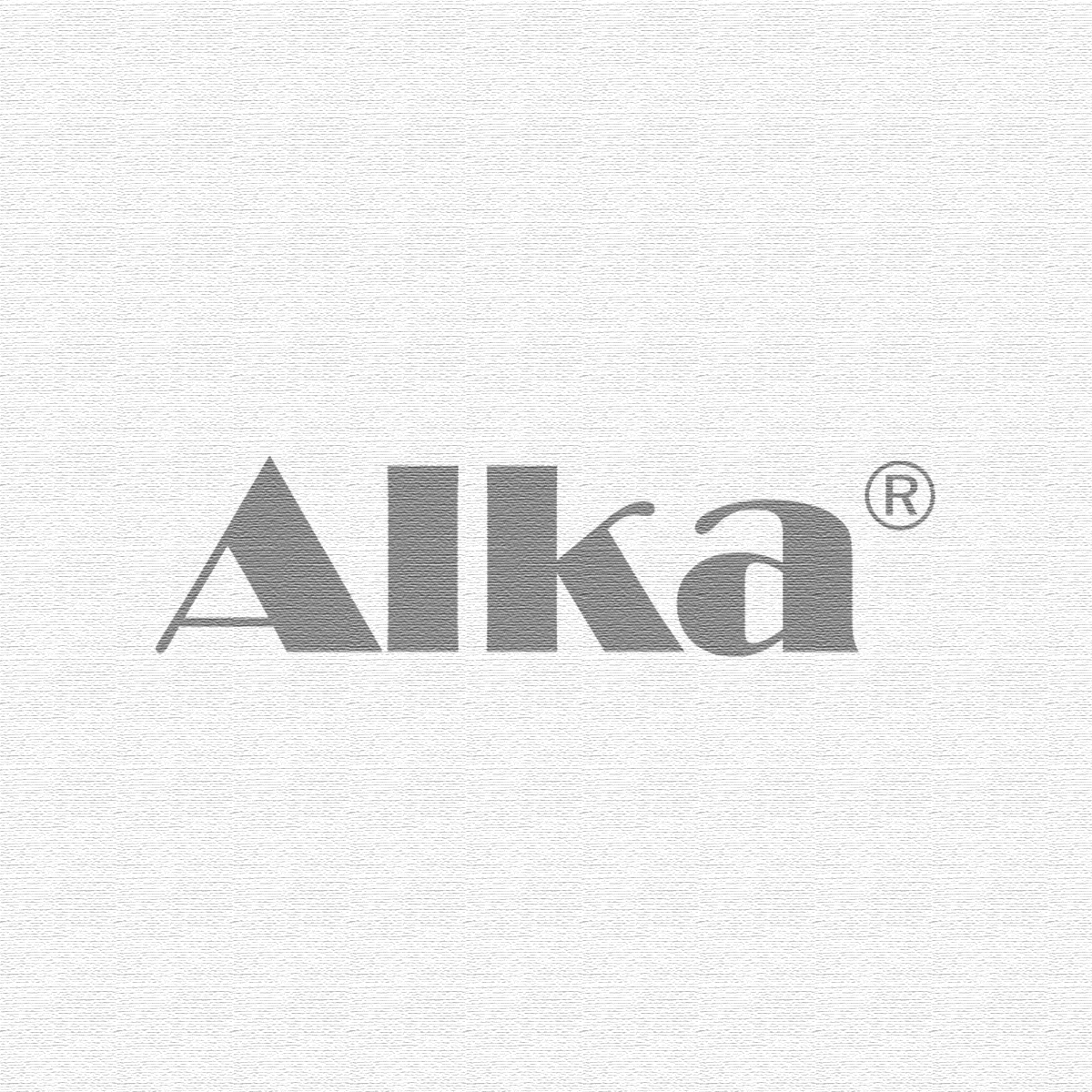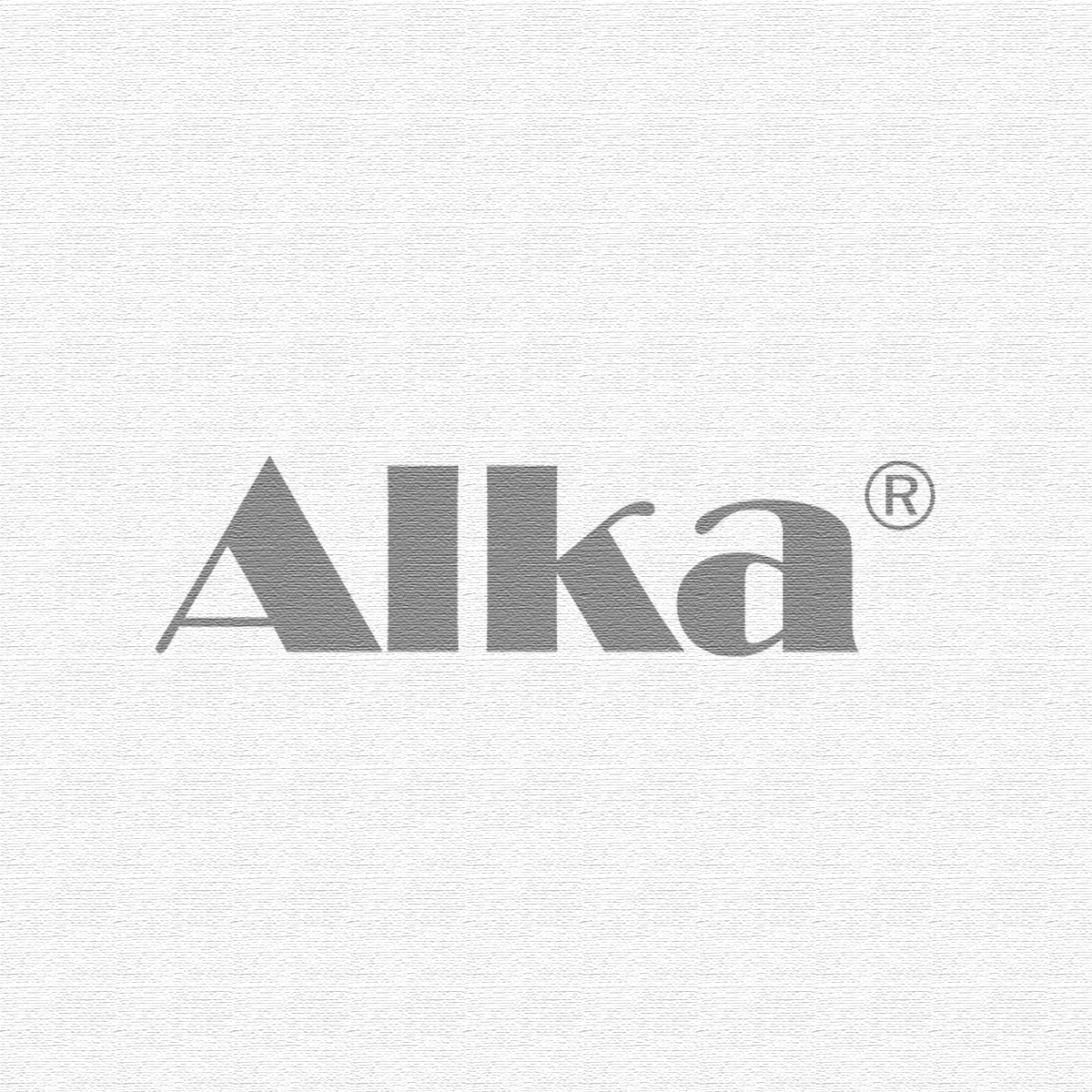 Choose your quantity
Alka® Fuß & Nagel
Price per piece
In stock
Order before 16.00 hours, shipped same day!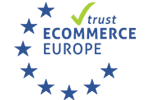 Disclaimer:
This page contains information about nutritional supplements that can be used as a supplement to a diet. Food supplements are not medicines but are intended to support your health. Any advice is entirely without obligation and is exclusively in the field of nutrition and nutritional supplements. If you are physically ill, consult a (natural) doctor or therapist.