Products
Choose a category
Alka Tabs Magnesium: pH Tablets with Magnesium
"Balance your pH with unique coated alkaline tablets"
Alka® Tabs Magnesium tablets help you deacidify your body while giving it extra magnesium at the same time. Perfect for those who need to counteract acidity in the body and require extra magnesium.
Contributes to a healthy acid-base balance
Replenishes the magnesium deposits within the body
Provides extra energy when feeling fatique
Helps to keep the muscles flexible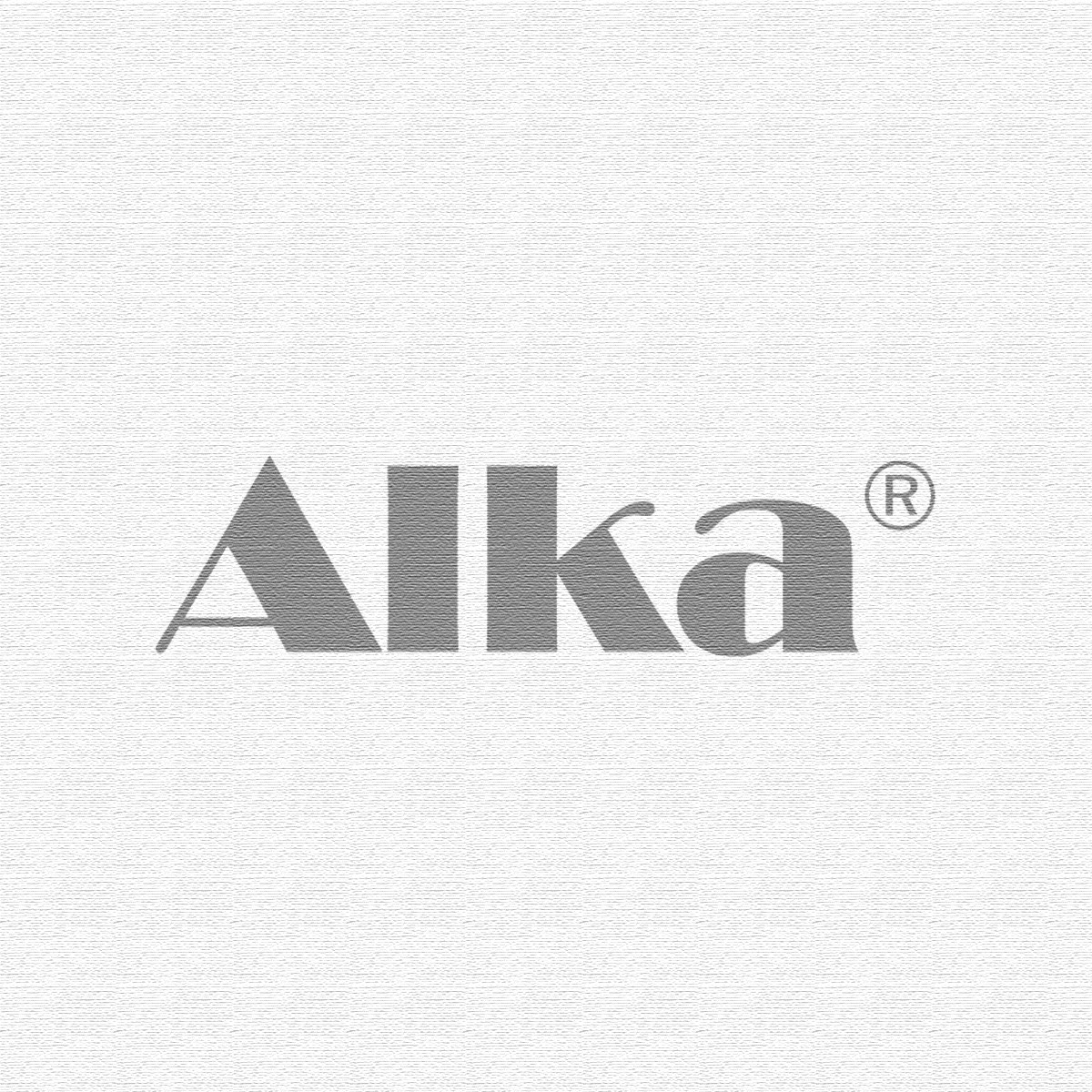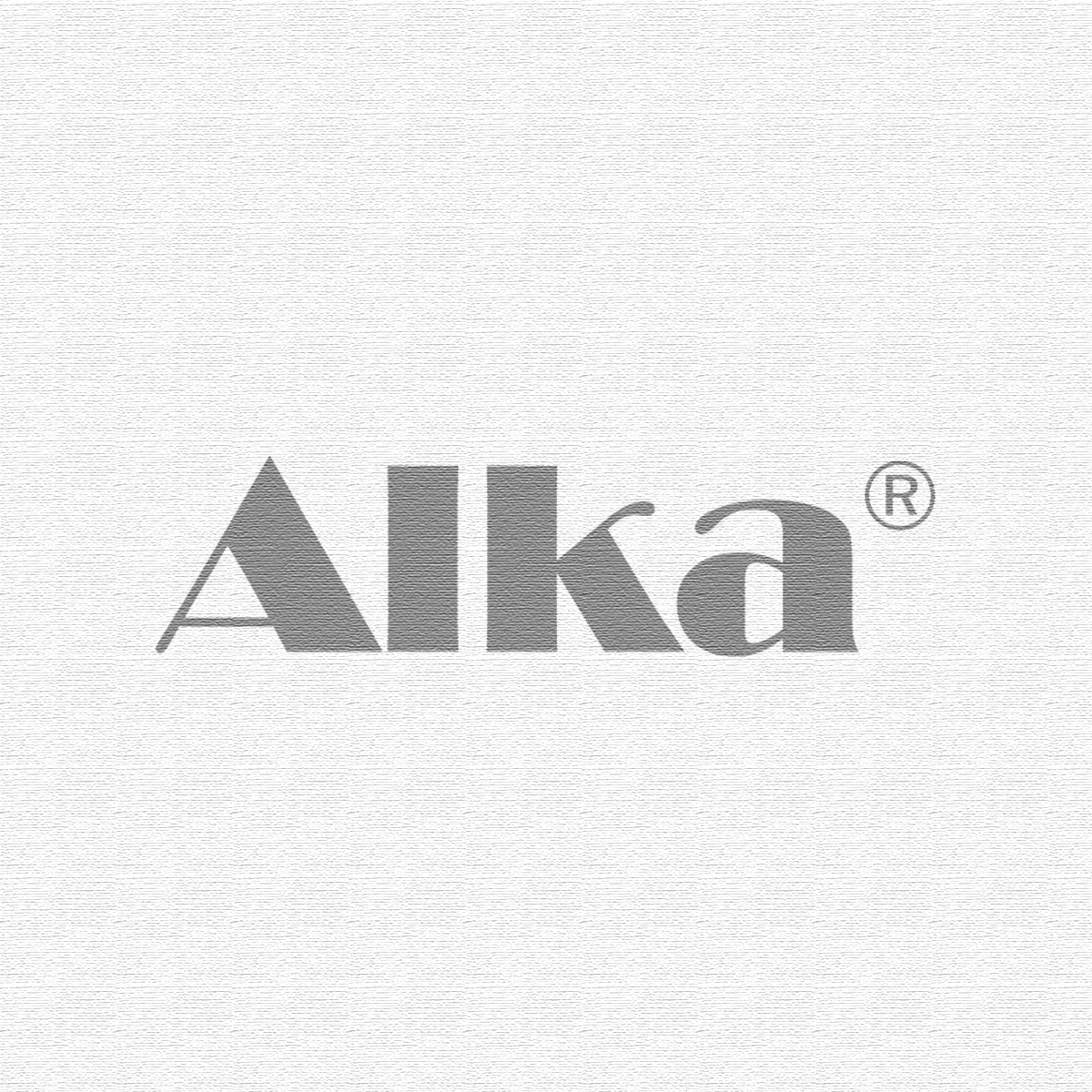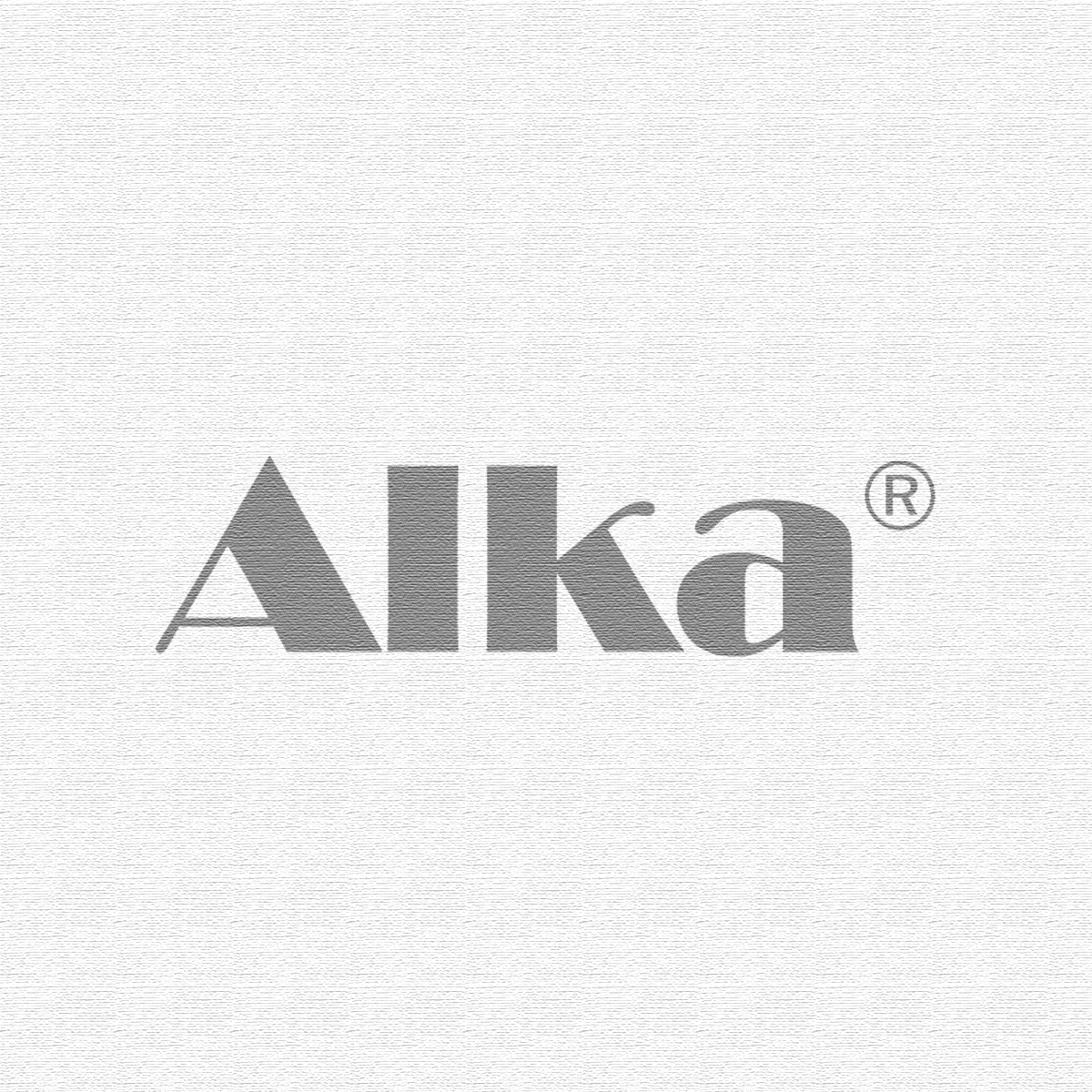 Choose your Product Language and quantity
Alka® Tabs Magnesium
Price per piece
In stock
Order before 16.00 hours, shipped same day!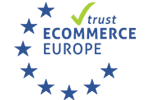 Disclaimer:
This page contains information about nutritional supplements that can be used as a supplement to a diet. Food supplements are not medicines but are intended to support your health. Any advice is entirely without obligation and is exclusively in the field of nutrition and nutritional supplements. If you are physically ill, consult a (natural) doctor or therapist.