Products
Choose a category

Low or no shipping charges
Save shipping costs!

Ordered before 4 pm
Shipped today!

Alka® is always there for you
To give personal advice about our products
WHO WE ARE
We believe supporting your health should be comfortable and simple. Because being healthy means much more than not being sick. It matters to us that products should be easy to use, tasty and above all contribute to health and vitality.
We are Alka®, a ten year old Dutch company and a specialist in body de-acidification. With the unique, original and partly patented Alka® products you can safely and pleasantly de-acidify your body.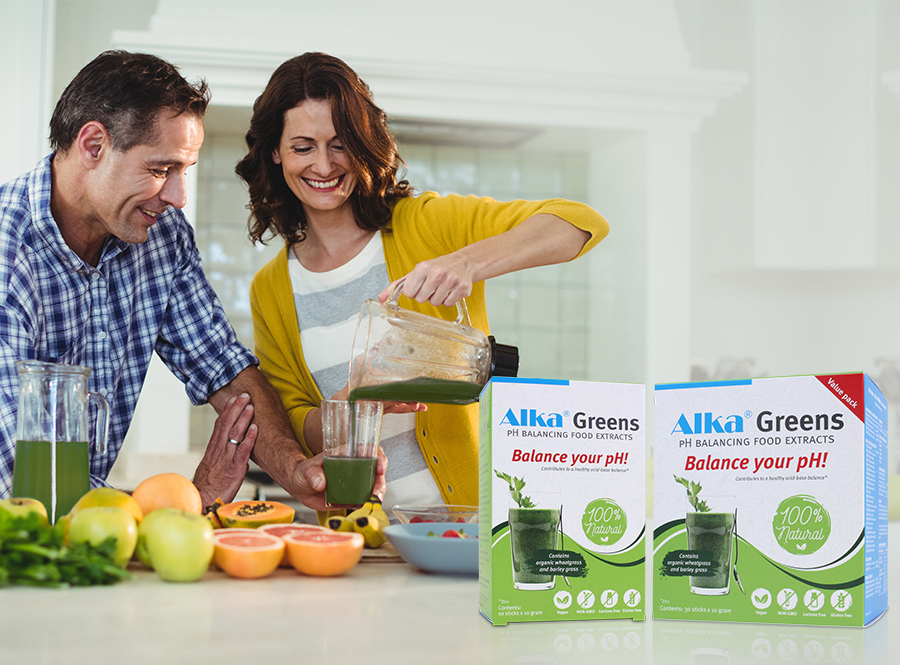 All you need in just 1 glass:

More energy, a healthy gut and an effective immune system
Alka® Greens is a tasty green smoothie that contains immune enhancers Vitamin C and Zinc and 50 other powerful vitamins, minerals, vegetable and fruit extracts, organic grasses and probiotics to provide the body with all essential nutrients.
Read more on our vitamins and minerals
A bath full of benefits!
Alka® Bath is a unique bath salt specially developed for alkaline full baths, hand or foot baths. The formula contains many distinguished minerals which gives the bath water an optimal alkaline pH value of 8.5. This gives your skin a deep cleansing.
Read more about what Alka® Bath can do for you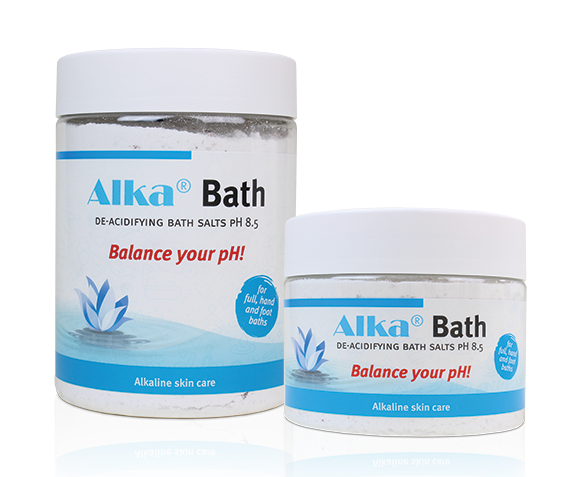 BLOG:



This is why your muscles acidify
It's beneficial for you to exercise each day for half an hour. One person exercises more intensively than the other. And some days we feel fine after a workout and some days we can hardly move due to muscle pain. We've all had that feeling one time or another. Muscle pain is caused by acidification.
Continue reading on the blog