Products
Choose a category
Alka Scrub: pH Balancing Body Scrub pH 7,6
"Your gentle everyday scrub for a healthy, smooth and mineralized skin"
Alka® Scrub is a unique pH balancing body scrub formula. The salt mixtur of Sodium Bicarbonate and unrefined Himalayan salt, neutralises excessive acidic waste, mineralises your skin and removes dead skin cells.
supports healthy blood circulation
removes old skin cells by gentle peeling
Deacidified with natural sodium bicarbonate
Nourishes with safflower oil, almond oil, argan oil, jojoba oil and vitamin E.
Cleanses & mineralizes with unrefined Himalayan salt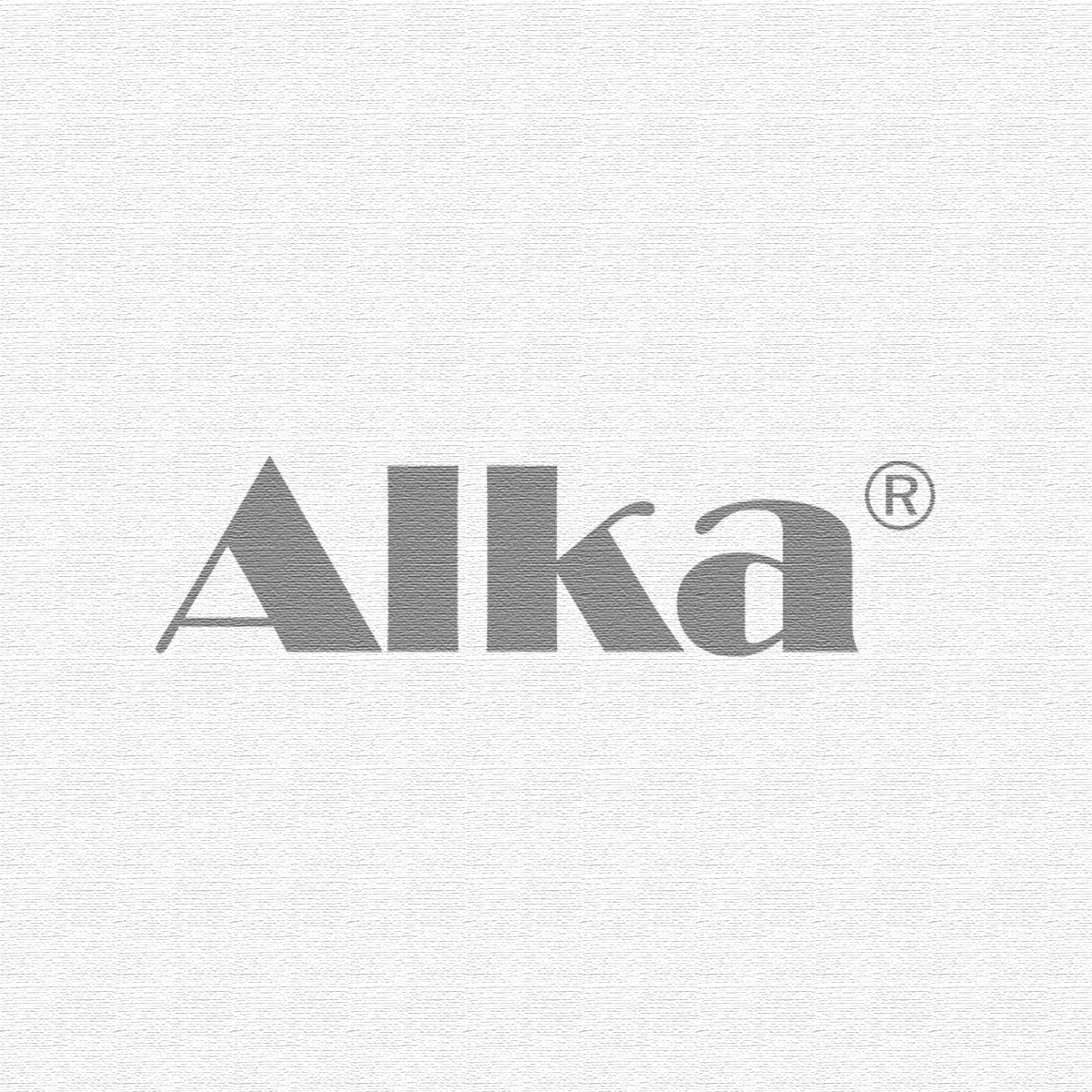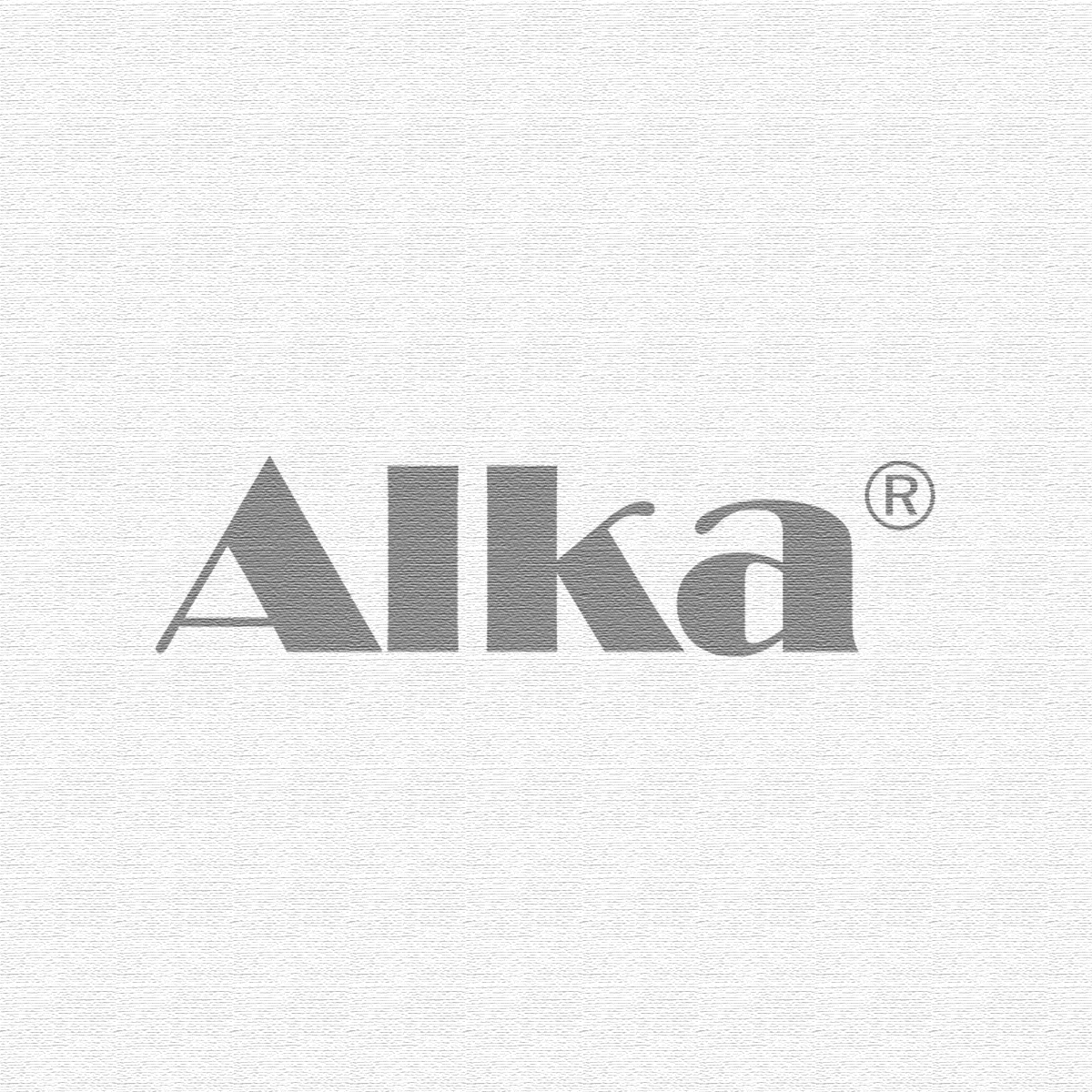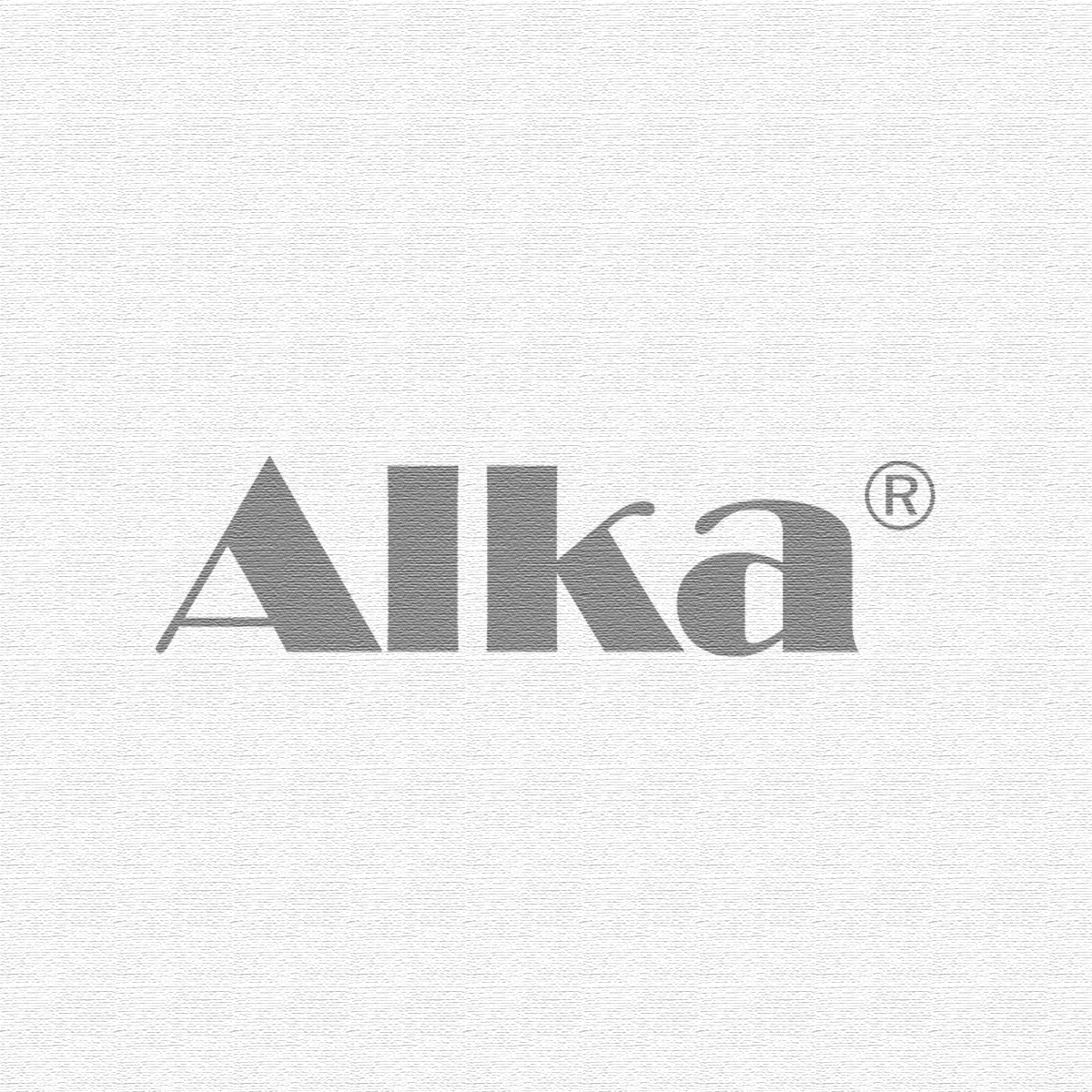 Choose your contents, Product Language and quantity
Alka® Scrub
Price per piece
In stock
Order before 16.00 hours, shipped same day!