Products
Choose a category

Low or no shipping charges
Save shipping costs!

Ordered before 4 pm
Shipped today!

Alka® is always there for you
To give personal advice about our products
WHO WE ARE
We believe supporting your health should be comfortable and simple. Because being healthy means much more than not being sick. It matters to us that products should be easy to use, tasty and above all contribute to health and vitality.
We are Alka®, a ten year old Dutch company and a specialist in body de-acidification. With the unique, original and partly patented Alka® products you can safely and pleasantly de-acidify your body.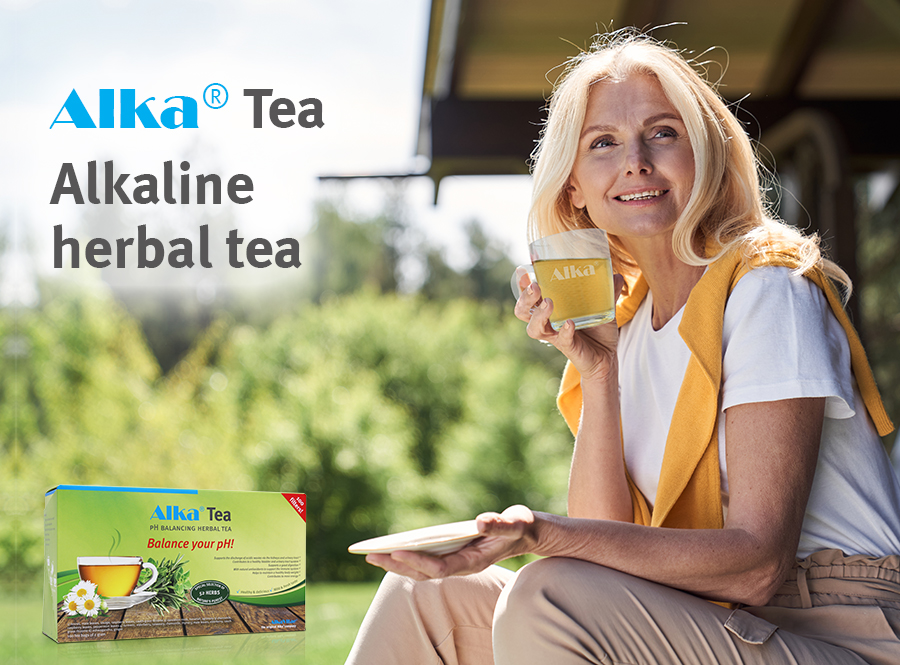 Experience the amazing power of deacidification

An alkaline tea is an herbal tea which is not only delicious and healthy, but at the same time supports your body in the elimination of acidic waste materials.
But what does it actually mean that the tea is "alkaline"?
With this description it is pointed out that all ingredients or herbs that were used for this tea are alkaline. Alkaline or base-forming foods are important foods that help our body to neutralize excess acids and maintain the acid-base balance. Many herbs are among the strongest alkaline-forming foods.
Read more >>

Alka® Deo, the deodorant that is alkaline, vegan & natural!
Alka® Deo combines the unique skin care of our popular Alka® Cream with a natural, alkaline deodorant and is therefore different from current deodorants and anti-perspirants.
With an alkaline pH of 8.2, Alka® Deo combats unpleasant odours by neutralising the acidic waste produced by bacteria under the armpit. In addition, magnesium and vegetable zinc also provide effective odour neutralisation, without closing up the skin.
Read more about the effects and benefits of Alka® Deo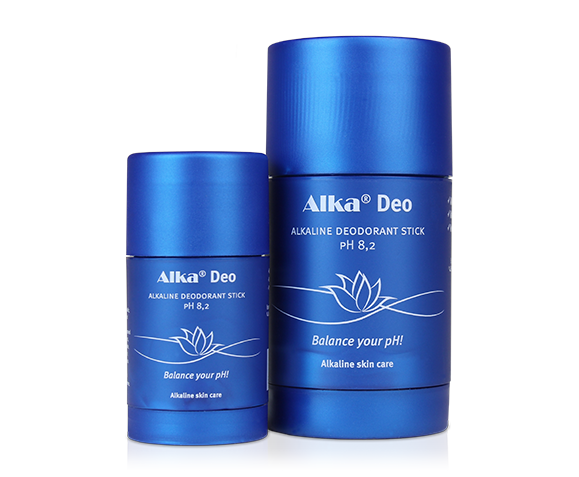 Drink yourself fit and healthy with just one glass of greens a day
Do you ever feel sluggish, dejected and without energy?
Is your battery completely dead after a long day at work, or is it a terrible agony to get out of bed in the morning? Is that why you don't always have the energy and desire to spend time in the kitchen to bring a fresh meal to the table? Or does a healthy diet regularly fail due to a lack of time? And you probably wish it was different on a regular basis.
Well we may just have the solution for you.
Read more