Products
Choose a category
Alka Crème: pH Balancing Cream pH 8,2
"Your alkaline day and night cream for healthy, radiant and noticeably relaxed skin"
With an alkaline pH-value of 8.2 Alka® Crème supports the healthy pH-value of the skin by neutralising the acid waste.
Available in a 50 ml or 150 ml tube.
Supports the regeneration of problem skin
For daily protection and care of healthy skin
Is suitable for whole body care
Can be used as day and / or night care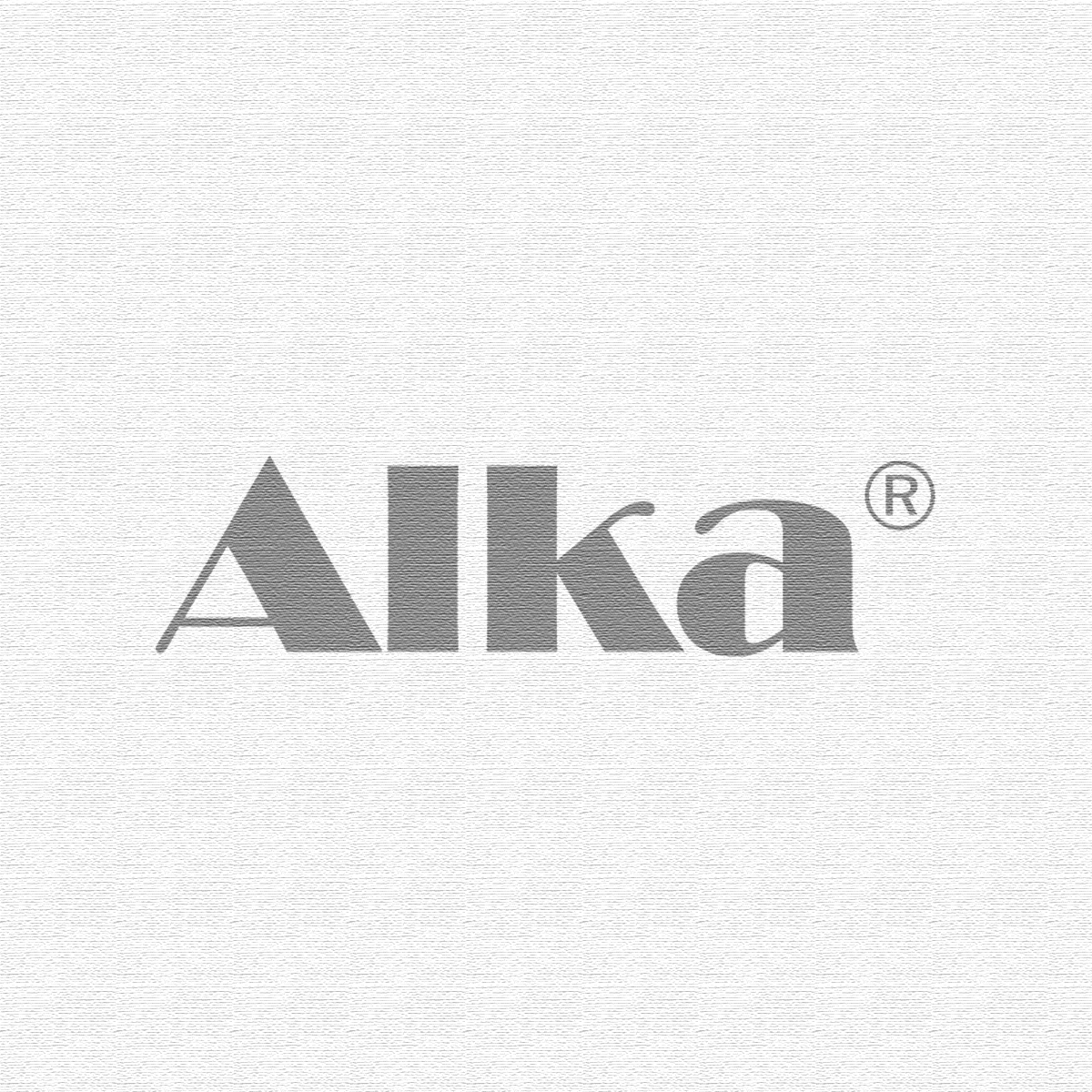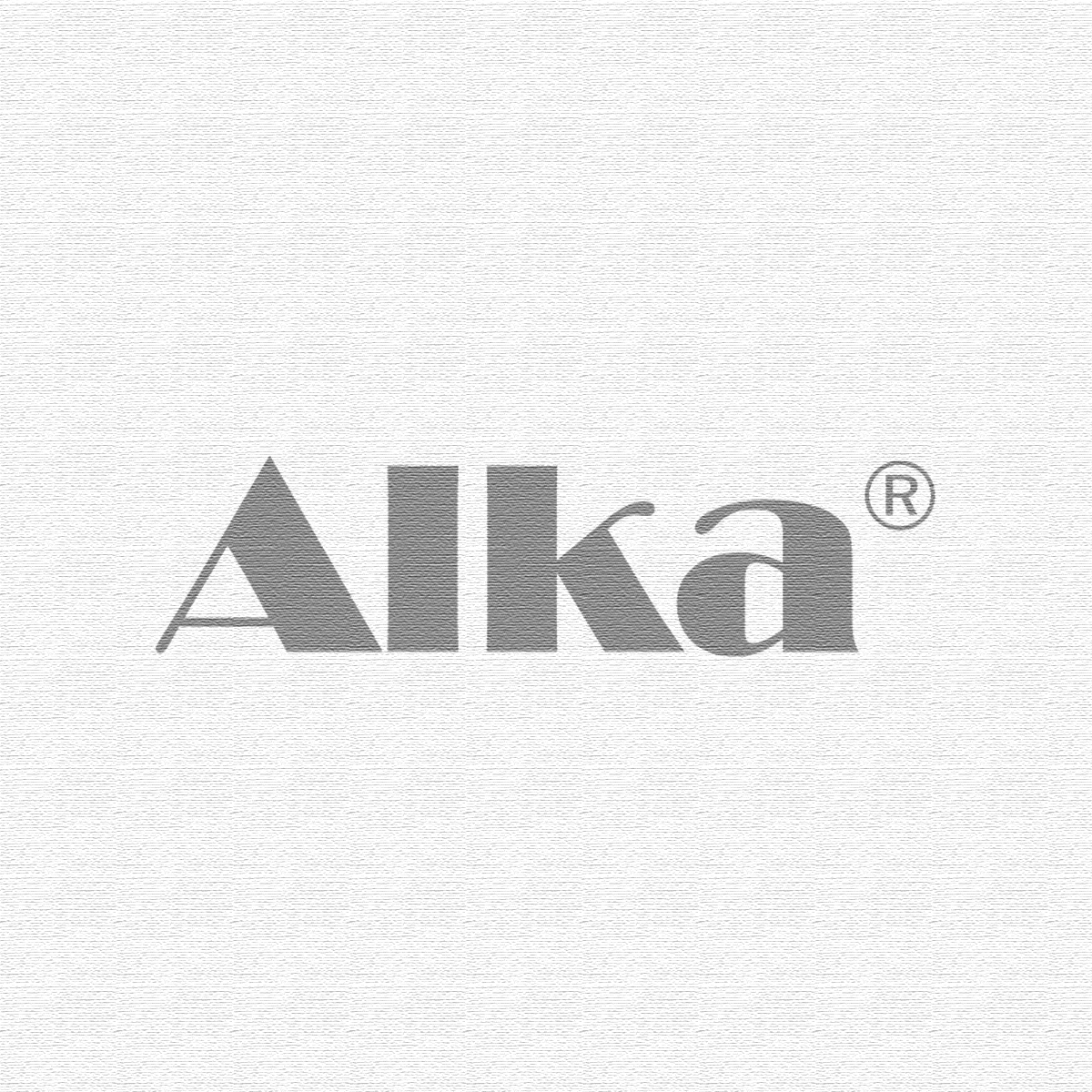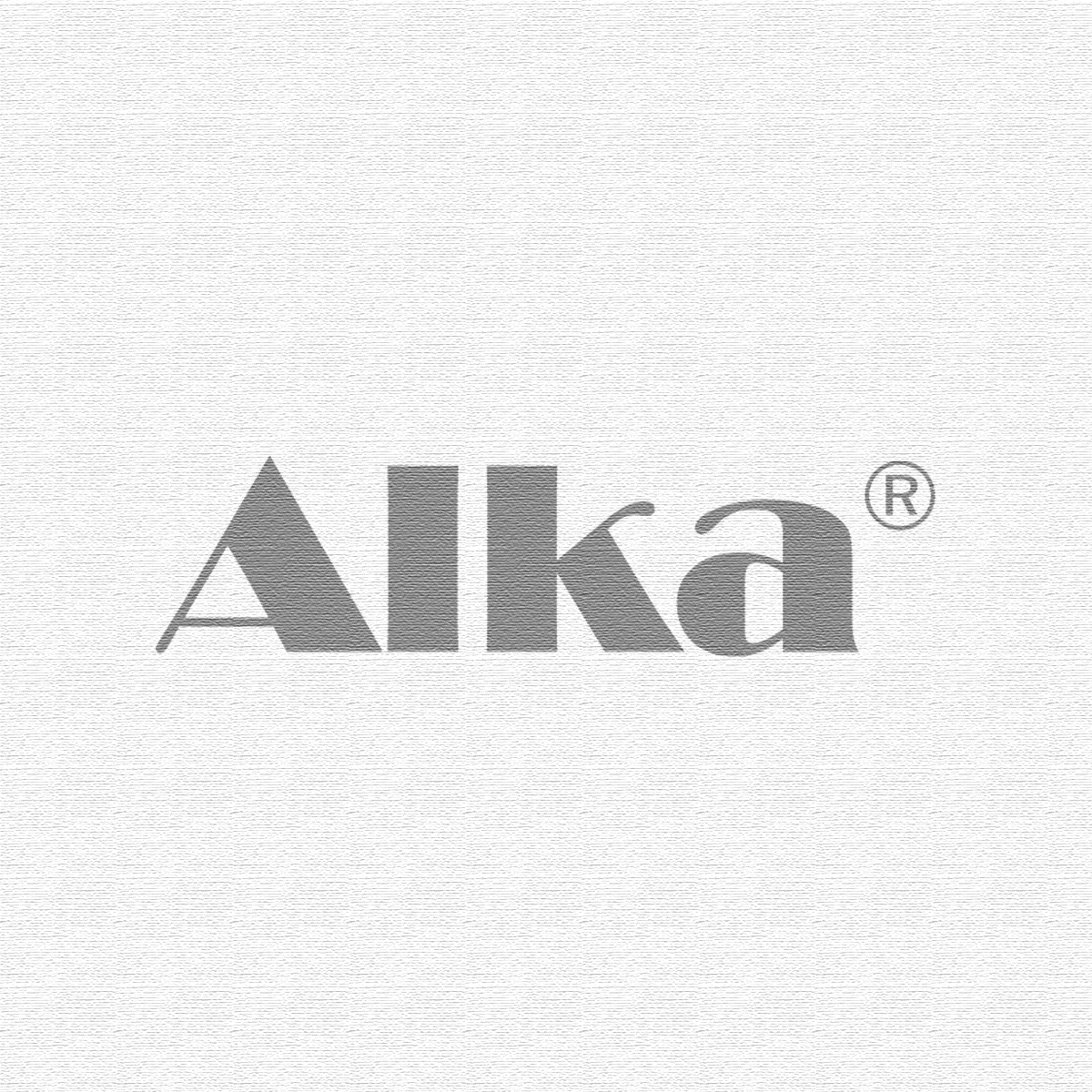 Choose your contents, Product Language and quantity
Alka® Crème
Price per piece
In stock
Order before 16.00 hours, shipped same day!