Products
Choose a category
Alka Greens: pH Balancing Food Extracts
"More energy, a healthy gut and an immune booster in 1 glass"
Alka® Greens is a "superfood" that protects your body from acidification. Alkaline nutrient supplements make it much easier to neutralize acid waste without depleting the minerals in your bones and skin.
Contains organic barley grass and wheatgrass
Contains immune enhancers zinc and vitamin C
Also contains vegetables, fruit, sprout grasses, algae, herbs, fibers and probiotics
Suitable for diabetics, vegans and athletes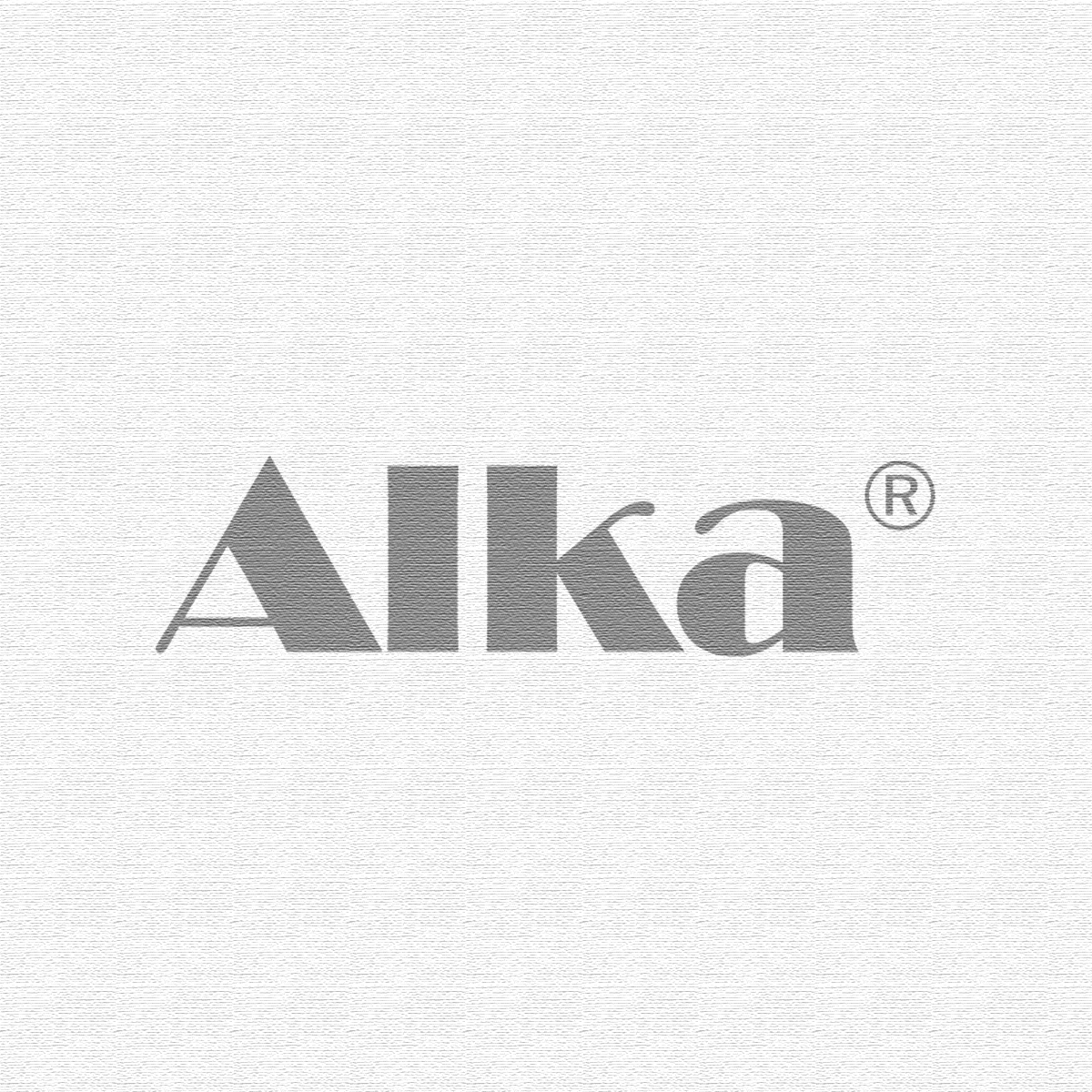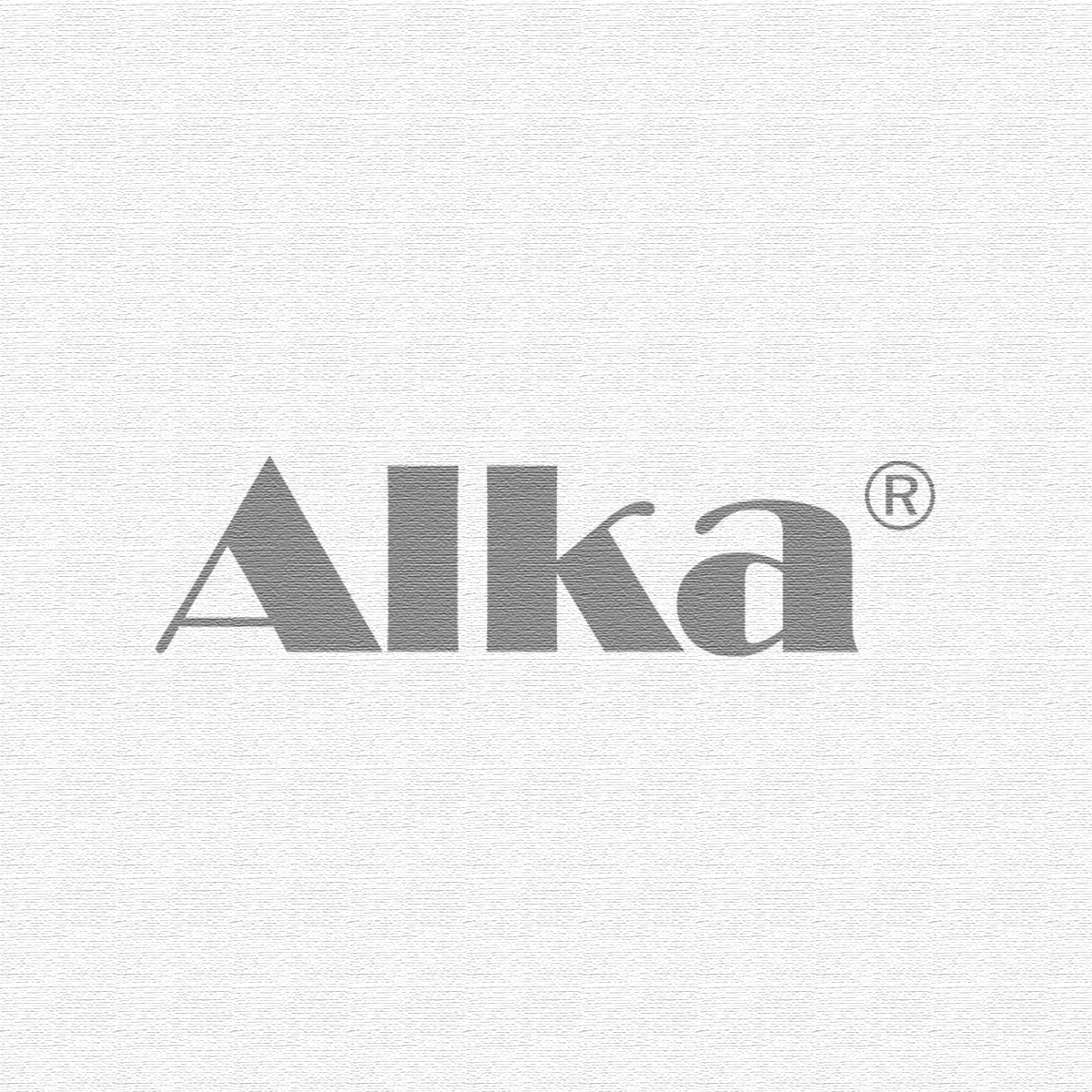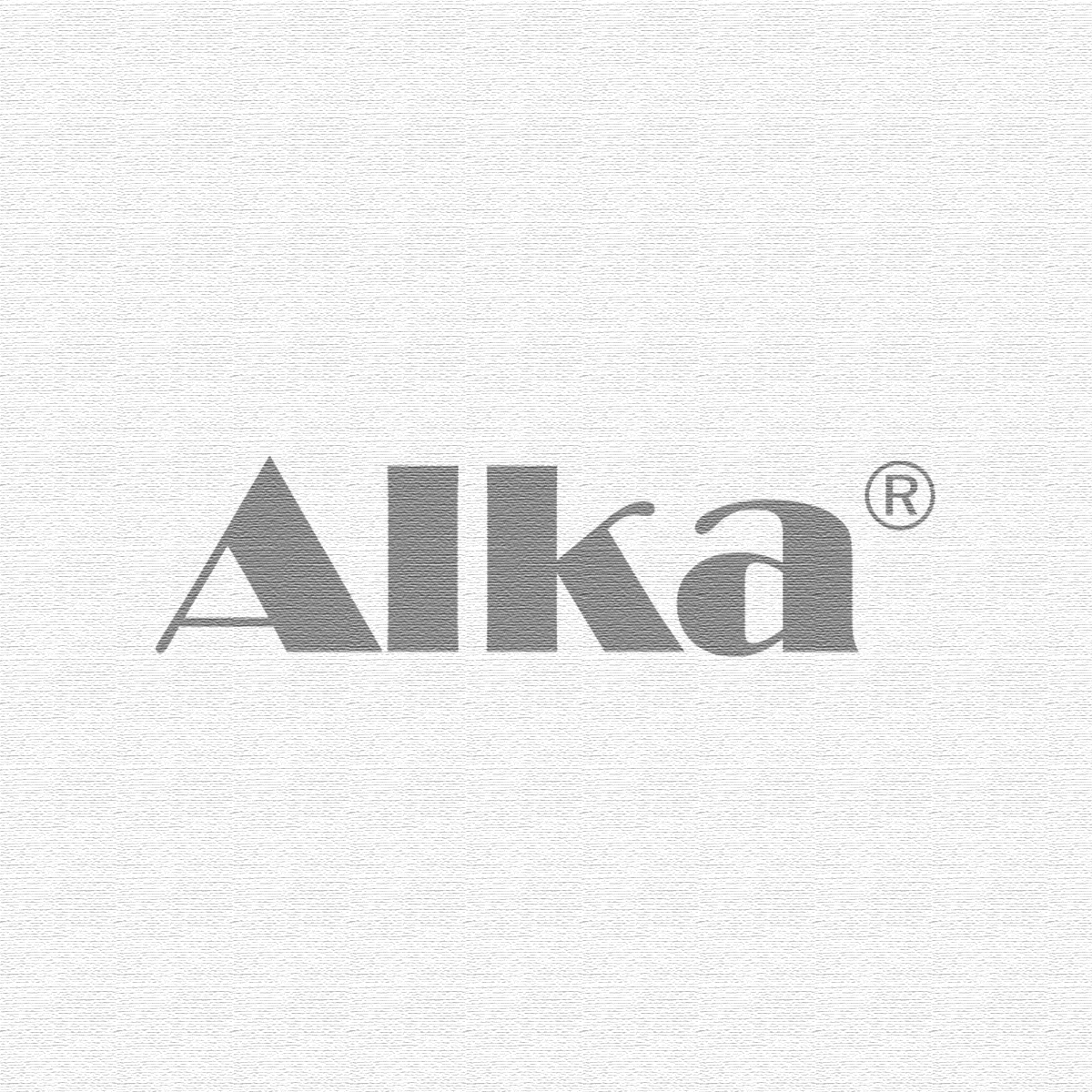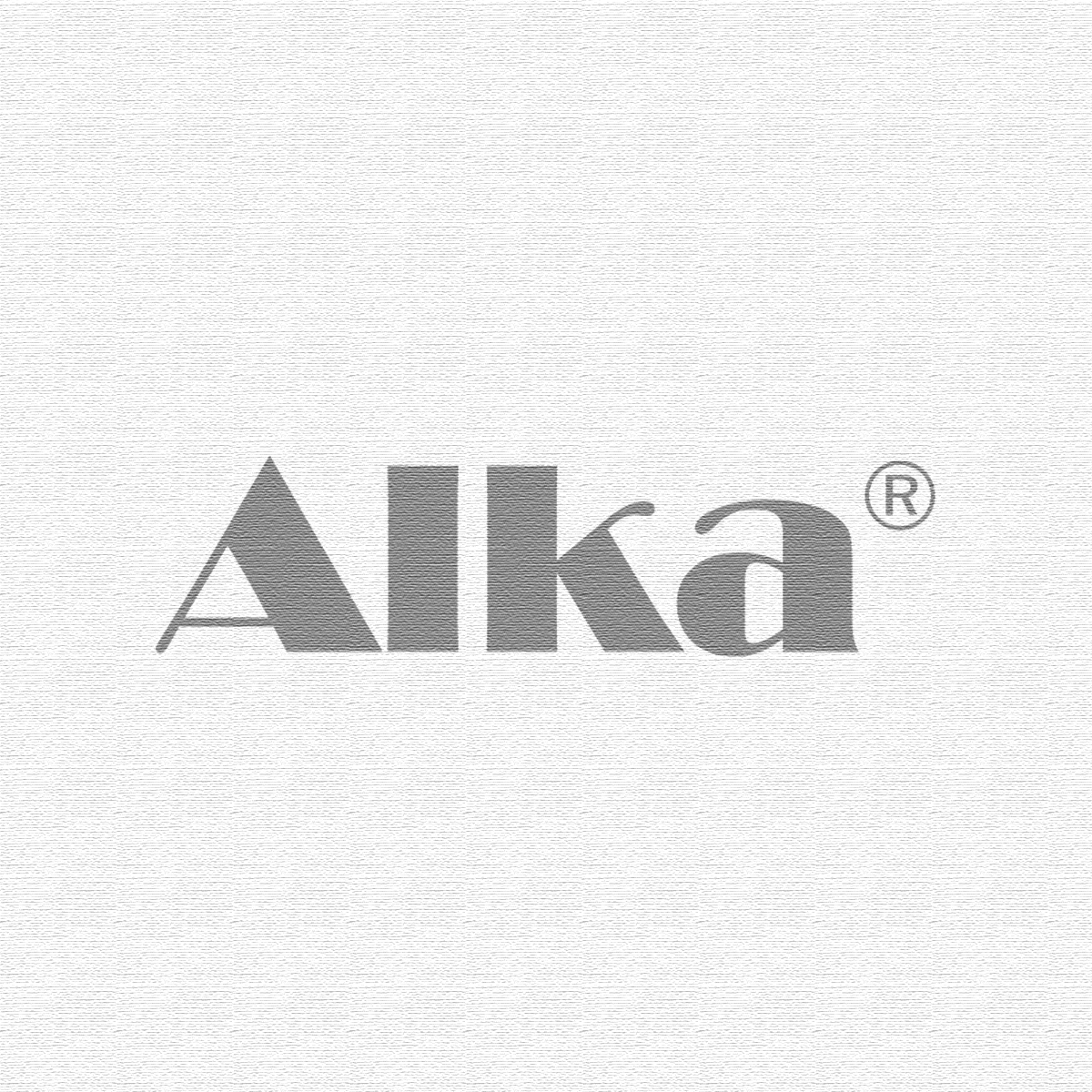 Choose your contents, Product Language and quantity
Alka® Greens
Price per piece
In stock
Order before 16.00 hours, shipped same day!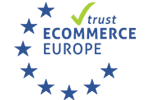 Disclaimer:
This page contains information about nutritional supplements that can be used as a supplement to a diet. Food supplements are not medicines but are intended to support your health. Any advice is entirely without obligation and is exclusively in the field of nutrition and nutritional supplements. If you are physically ill, consult a (natural) doctor or therapist.