Products
Choose a category
Alka® Starterspakket
"Ontdek ontzuren met het Alka® Starterspakket Original"
Het extra voordelige Alka® Starterspakket Original is voor u samengesteld om te starten met het dagelijks ontzuren van uw lichaam. Maak tijdens het ontzuren ook gebruik van het gratis advies van onze Alka® Coaches.
Alles-in-één pakket
Inclusief pH test strips om uw zuurgraad vooraf te meten
Inclusief het boek 'Jonger door Ontzuren'
Normale prijs: €81,80 u bespaart 20%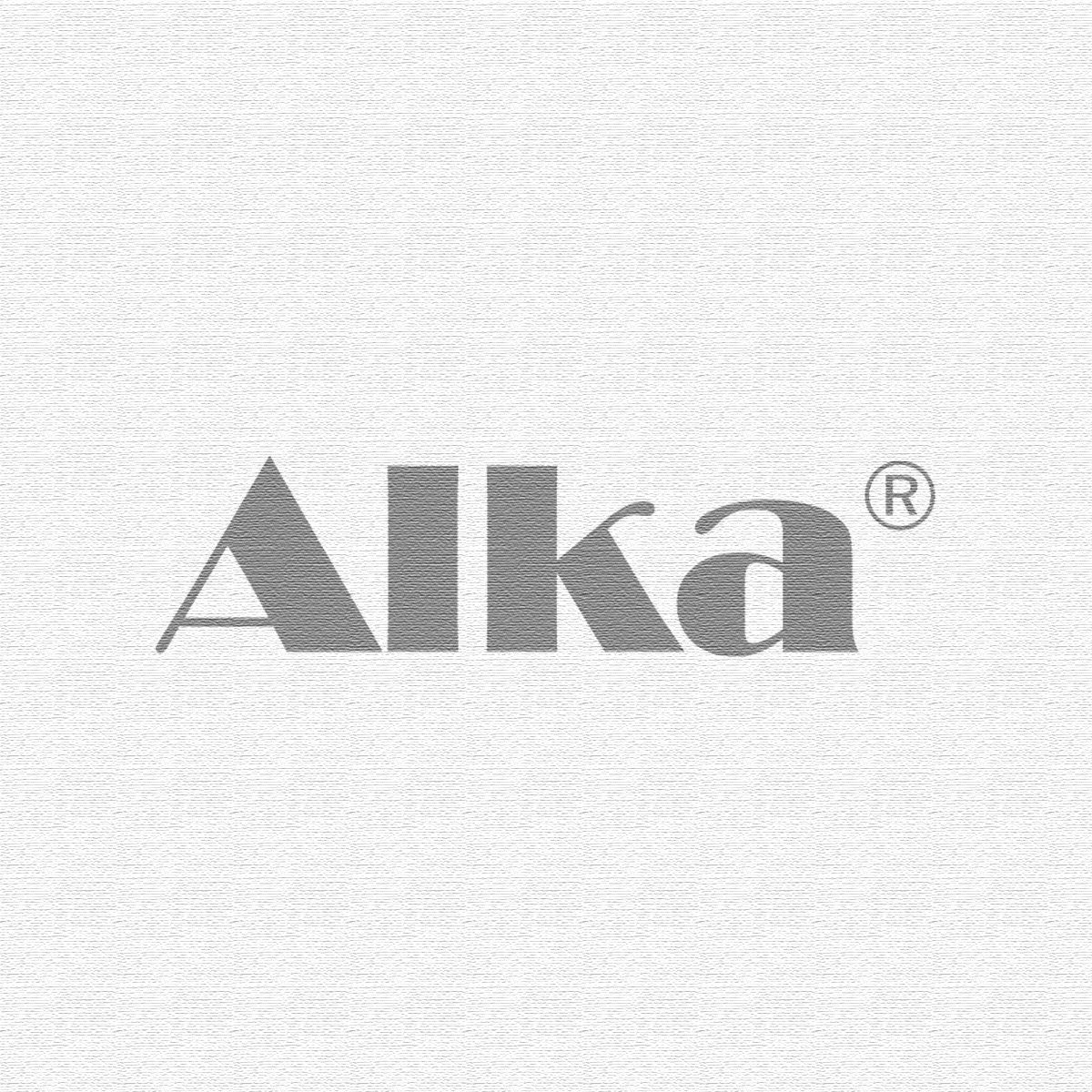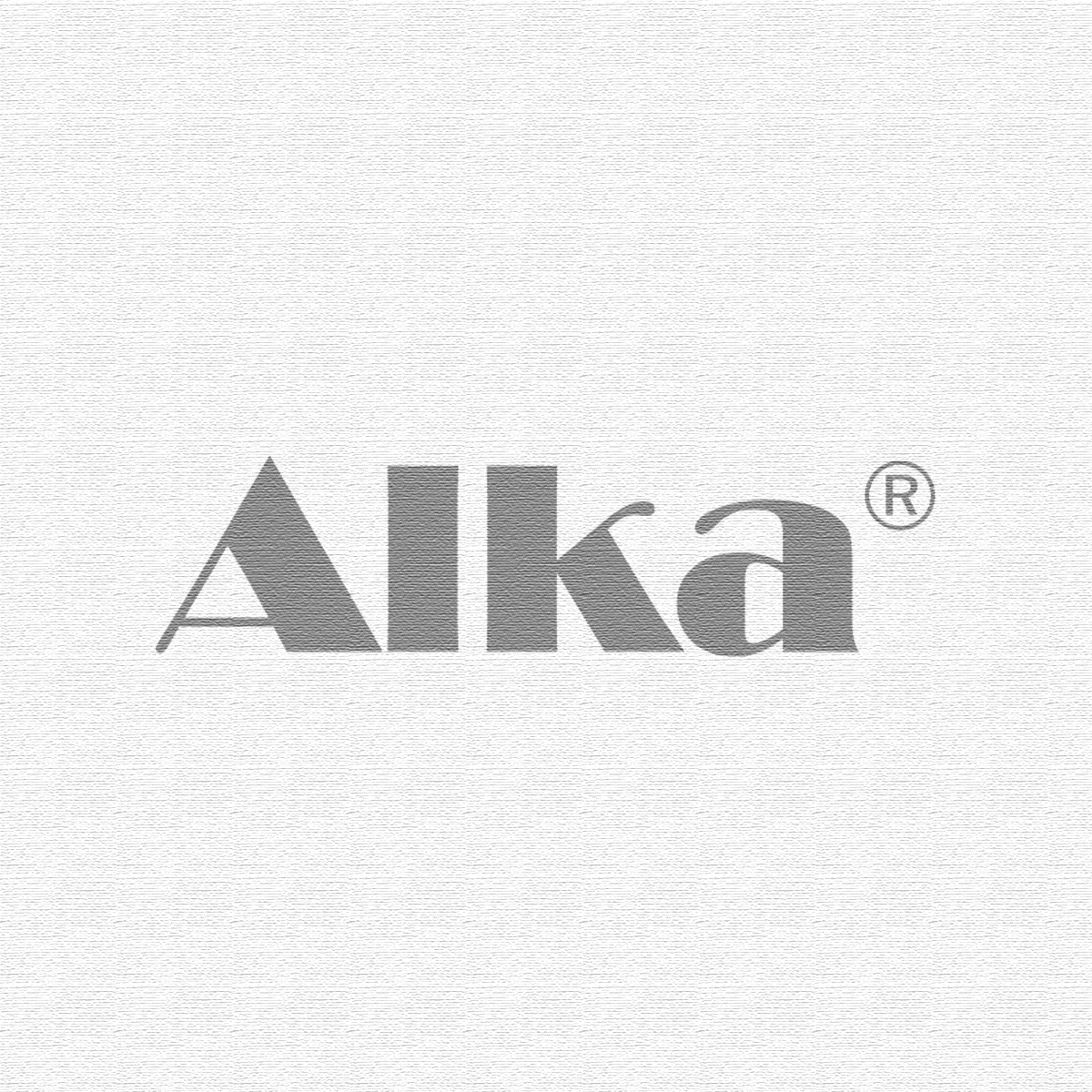 Choose your quantity
Alka® Starterspakket
Price per piece
In stock
Order before 16.00 hours, shipped same day!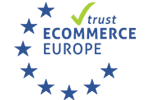 Disclaimer:
This page contains information about nutritional supplements that can be used as a supplement to a diet. Food supplements are not medicines but are intended to support your health. Any advice is entirely without obligation and is exclusively in the field of nutrition and nutritional supplements. If you are physically ill, consult a (natural) doctor or therapist.