Products
Choose a category
Alka® Startpaket Magnesium
"Das Paket mit der 2-fach Wirkung: entsäuern und Magnesium zuführen "
Mit dem Alka® Startpaket Magnesium können Sie gezielt und einfach mit dem Entsäuern beginnen, während Sie Ihren Körper mit einer extra Portion Magnesium unterstützen. Dieses Paket enthält 4 Produkte und 3 Gratisproben für eine gründliche und komplette Entsäuerung Ihres Körpers.
Für einen reibungslosen Start mit einer idealen Produktkombination zu einem extra günstigen Preis,
Stimuliert die Neutralisierung überschüssiger Säuren mit Hilfe von basische Tropfen und basische Tabletten,
Fördert die Ausscheidung saurer Abfallstoffe, regt die Produktion neuer Hautzellen an und unterstützt einen gesunden Haut-pH mit basischen Voll-, Fuß- und Handbädern,
mit praktischen pH-Teststreifen um den pH-Wert Ihres Urins messen zu können.
Entwickelt für Menschen, die während der Entsäuerung Bedarf an zusätzlichem Magnesium haben.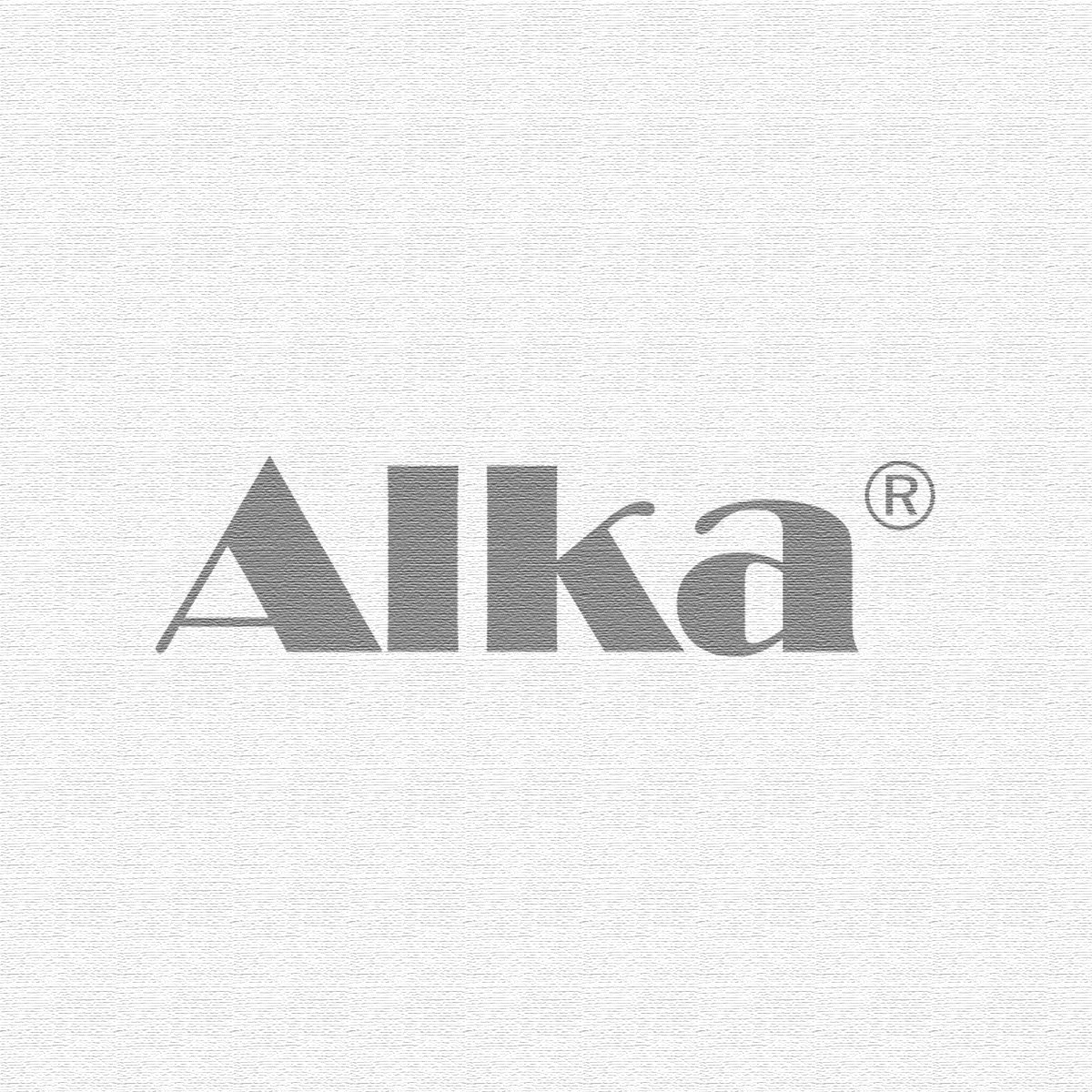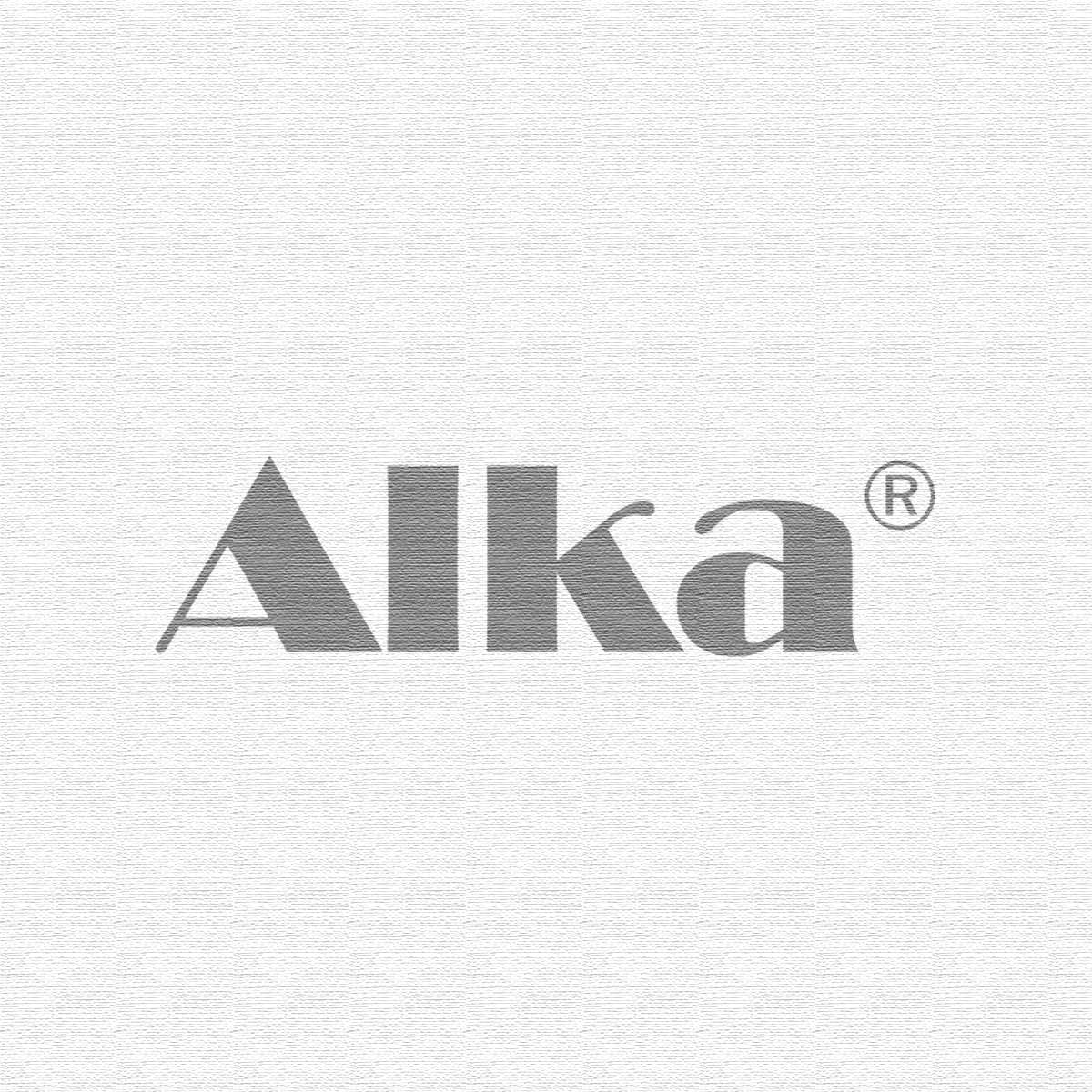 Choose your quantity
Alka® Startpaket Magnesium
Price per piece
In stock
Order before 16.00 hours, shipped same day!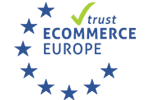 Disclaimer:
This page contains information about nutritional supplements that can be used as a supplement to a diet. Food supplements are not medicines but are intended to support your health. Any advice is entirely without obligation and is exclusively in the field of nutrition and nutritional supplements. If you are physically ill, consult a (natural) doctor or therapist.