Products
Choose a category
Alka Voet & Nagel Kuur
"Voor mooie voeten én nagels"
Alka® Voet & Nagel is een speciale 20-daagse kuur voor mooie voeten en nagels. Door het volgen van de kuur help je je voeten en nagels op natuurlijke wijze van zure afvalstoffen te ontdoen voor een stralend mooi resultaat.
20-dagen kuur
Voor mooie voeten en nagels
Draagt bij ter ondersteuning van je gezonde zuur-base evenwicht 1)
Inclusief dagelijks kuurschema
1) zink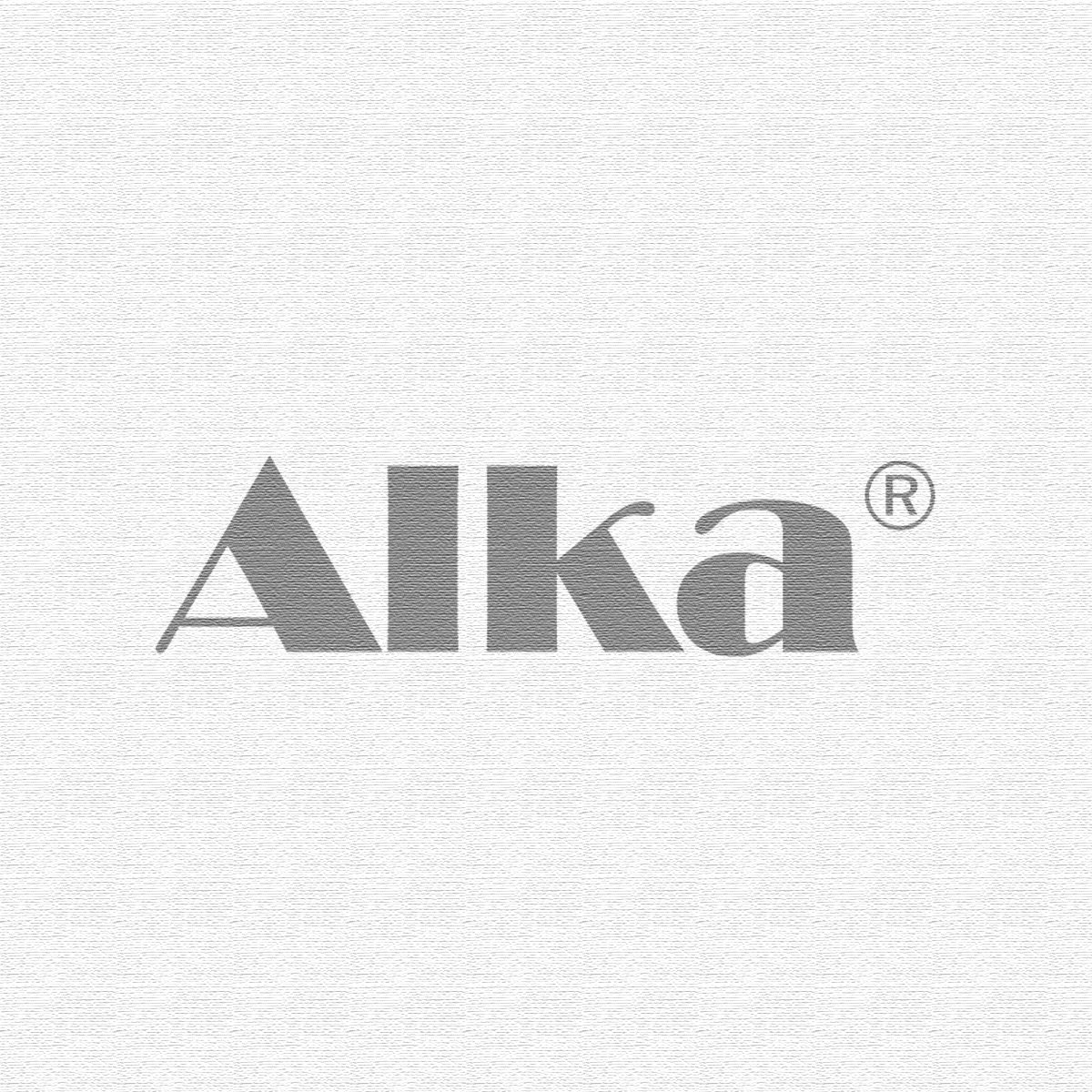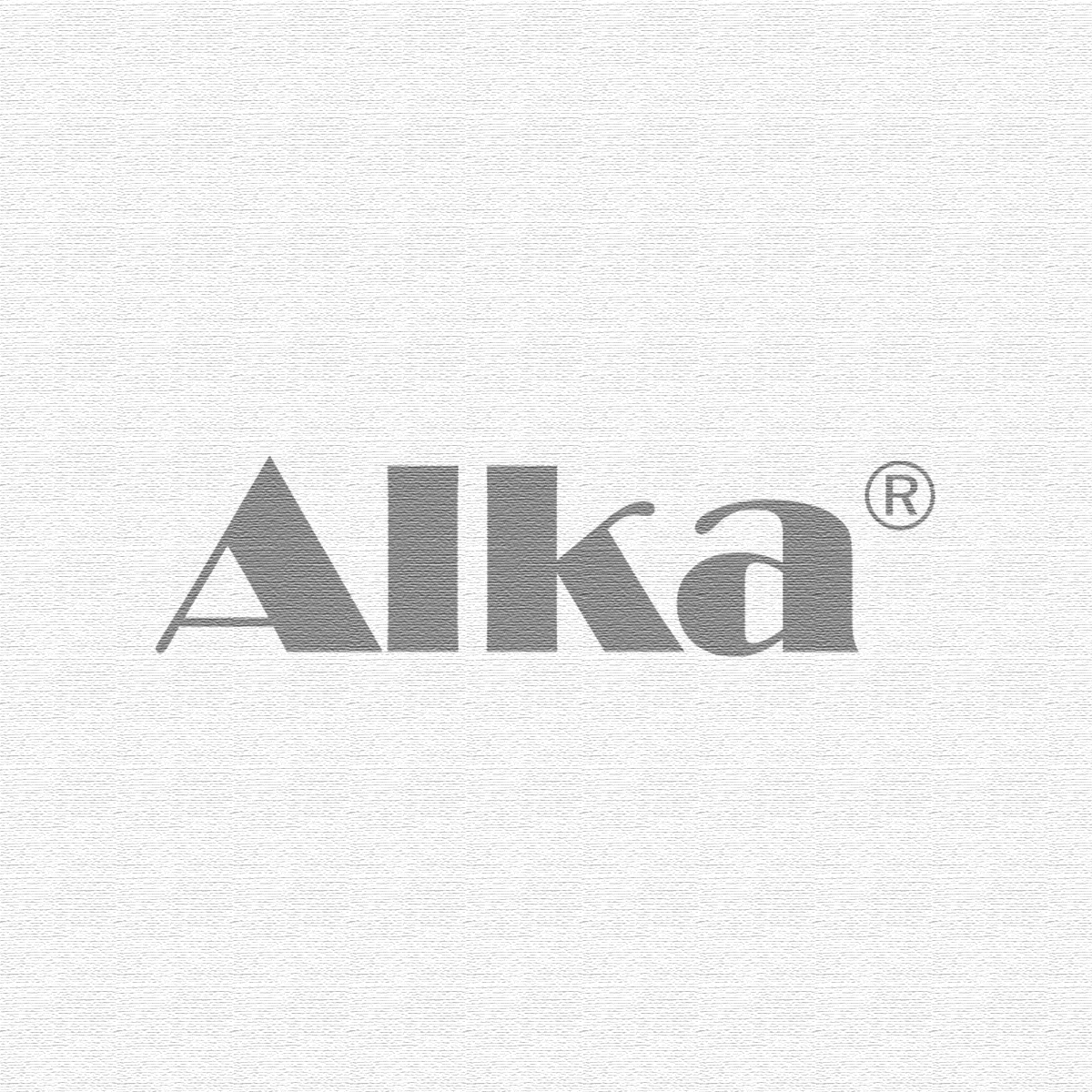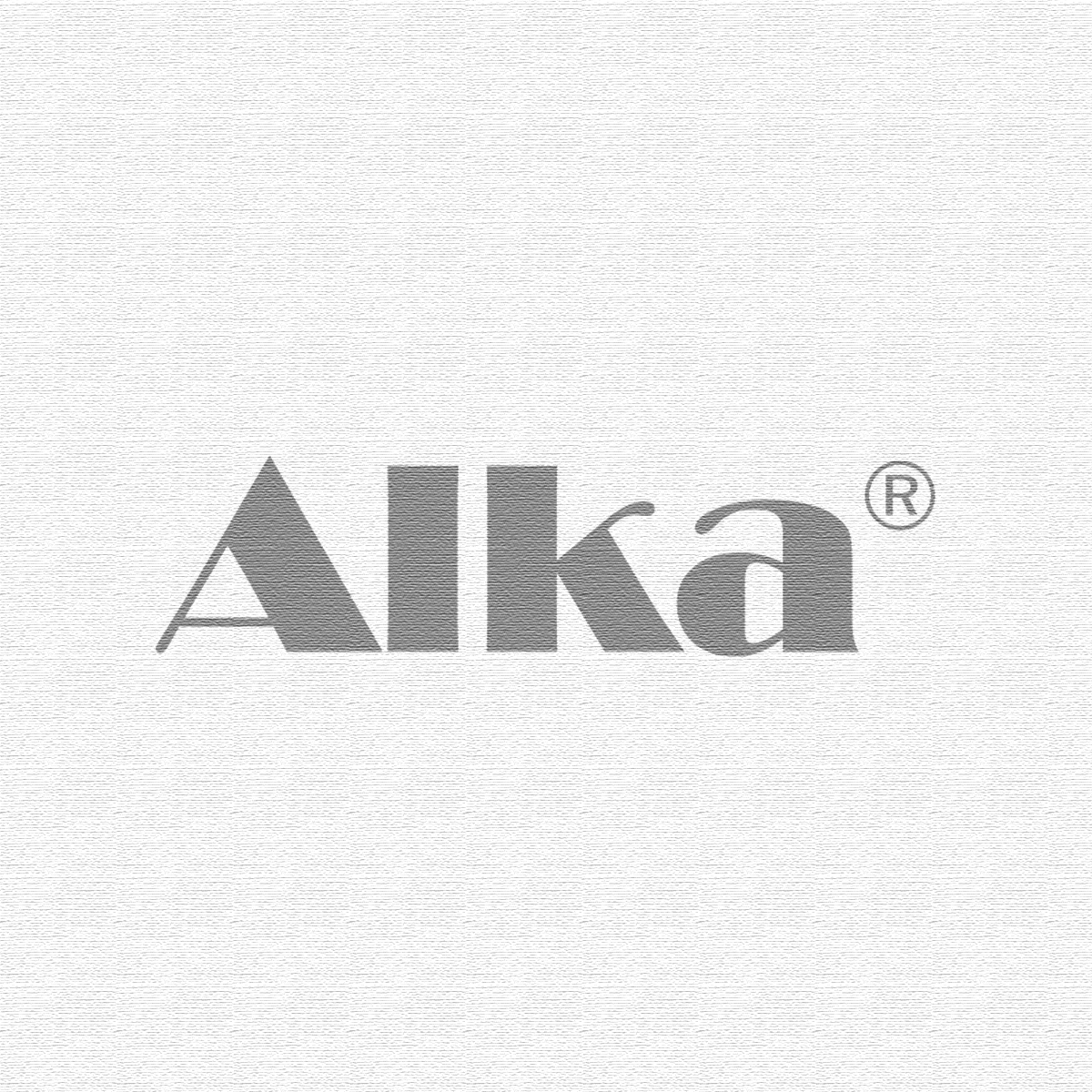 Choose your quantity
Alka® Voet & Nagel
Price per piece
Not in stock
In stock in 1 week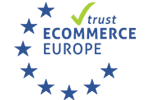 Disclaimer:
This page contains information about nutritional supplements that can be used as a supplement to a diet. Food supplements are not medicines but are intended to support your health. Any advice is entirely without obligation and is exclusively in the field of nutrition and nutritional supplements. If you are physically ill, consult a (natural) doctor or therapist.